Phil Presswood Specialist Cars Latest News
12-10-2017
A special thank you to all of our customers who have supported PPSC Ltd! A selection of just a few collecting their cars from the showroom! Thank you!
Read more >
30-04-2018
Phil Presswood Specialist Cars Preparation Standards Video
Read more >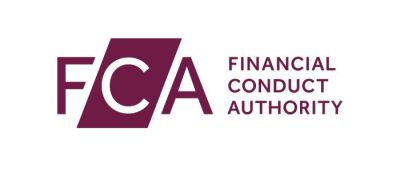 26-07-2018
Phil Presswood Specialist Cars are now fully accredited by the Financial Conduct Authority and offer a range of finance products to our customers for both Classic and Modern cars.
Read more >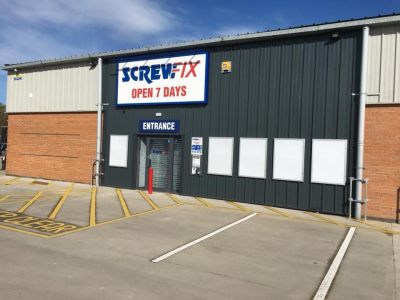 26-04-2018
A very warm welcome to our new next door neighbour SCREWFIX in Brigg. A hive of activity completing the building transformation ready for opening at the end of the month. All the best for opening day from PPSC Ltd. 🙂👍🏼
Read more >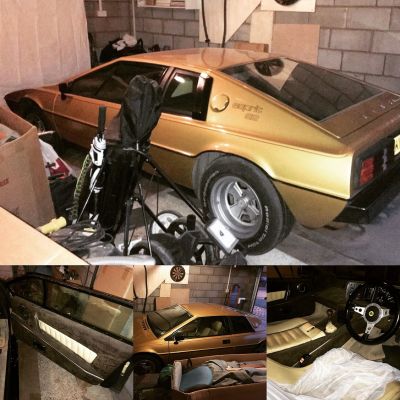 08-02-2018
Latest find at Phil Presswood Specialist Cars. A beautiful 1980 Lotus Esprit SII. Just 45,693 miles and an extensive history file. Last owner for 17 years. Highly collectible now and rapidly appreciating. Beautiful 80's styling.
Read more >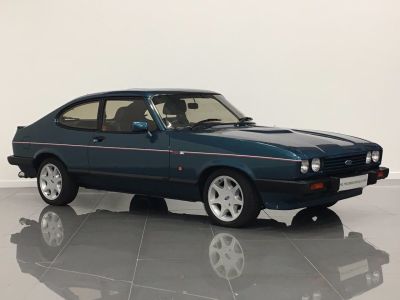 01-11-2017
WIN a limited edition 1 of 1038 model - Capri 280! Follow the link below for all the details; https://www.facebook.com/philpresswoodspecialistcars/videos/275322316322345/
Read more >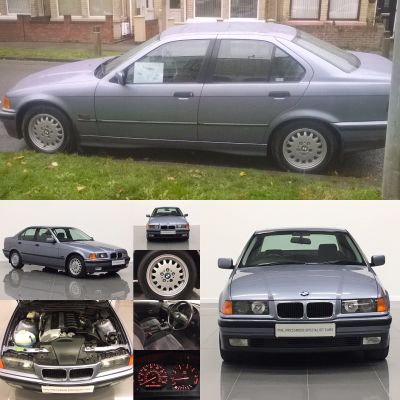 10-10-2017
Congratulations to Mr J Bartle who recently took delivery of his very special E36 from PPSC Ltd. Mr Bartle part exchanged his show winning Vauxhall Calibra for the E36 BMW 320i SE which he then displayed at a local classic show and took 1st place, 1st time out. Great news & the best of luck with…
Read more >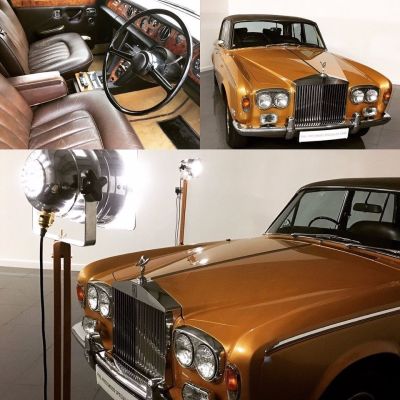 07-08-2017
Recently arrived back at Phil Presswood Specialist Cars after recommissioning by a well know and respected Rolls Royce & Bentley Specialist. After nearly a quarter of a century hidden away in a local house this beautiful & original Shadow 1 is ready to start a new life with a new proud…
Read more >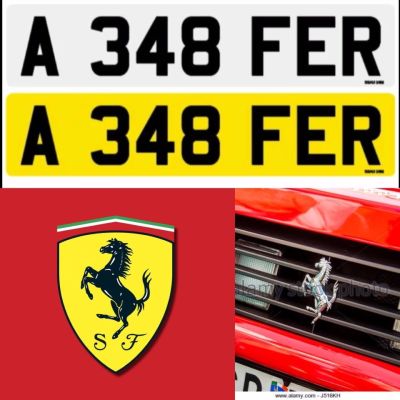 07-08-2017
A very special 348 registration number exclusively available for sale at Phil Presswood Specialist Cars. Currently on retention. Please enquire for details. Tel: 01652 655555
Read more >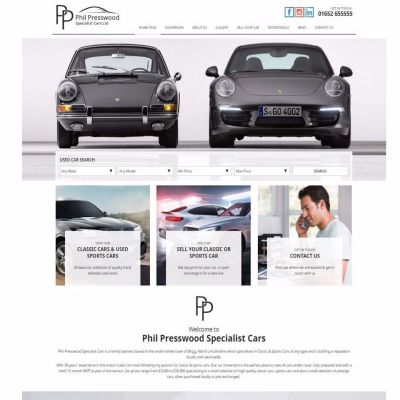 24-07-2017
We have a new website! Thanks to the guys at Autoweb Design our new site is fully responsive, which means you can use any device of your choice to navigate our site and use all the features!
Read more >